How Laura Lippman Changed Paths At 42 And Became A Bestselling Author.
"Best-selling author
Laura Lippman
is a reporter-turned-novelist, whose best known character, Tess Monaghan, is a reporter-turned-sleuth. Lippman spent 20 years as a journalist, the last 12 at the Baltimore Sun, writing mysteries in her "spare time" until finally turning exclusively to fiction in 2001 after she'd already finished seven novels in as many years." - read it here from The Huffington Post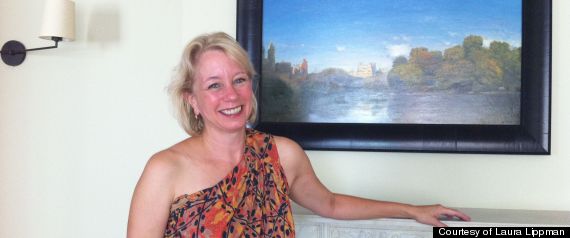 Please read this great interview with thriller writer Laura Lippman, then come in and hit the shelves for one of Lippman's many heart-racing reads!