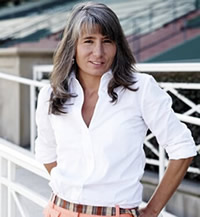 I've been telling anyone who will listen, to please, for the love of all that is good, take a look at author

Yannick Murphy.
Her most recent novel,
"This is the Water"
is a complete revelation.
Told in second-person narrative, it's more than a suburban thriller, as if that wasn't enough! Like getting into a swimming pool you dip in your toes and then wade in gradually until you acclimate. Trust me, you'll get used to the feel of the narrative and be richly rewarded.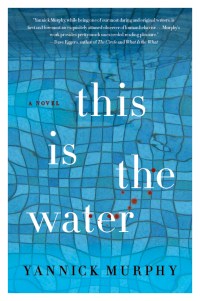 In case you're still not convinced,
Publisher's Weekly calls it,
"Obscenely suspenseful … the suspense is almost excruciating".
Sam Sacks of the Wall Street Journal calls it, "
a domestic tale and unlikely crime thriller, adds a striking new wrinkle to the author's consistently surprising body of work.

"
Murphy's other works to check out:
"The Call"
"Signed Mata Hari"
"Here They Come"