There's so much good, quality reading material out there, but how to find something?
Kirkus came up with nine titles that are destined to be classics, so if you missed them, now is your chance to catch up.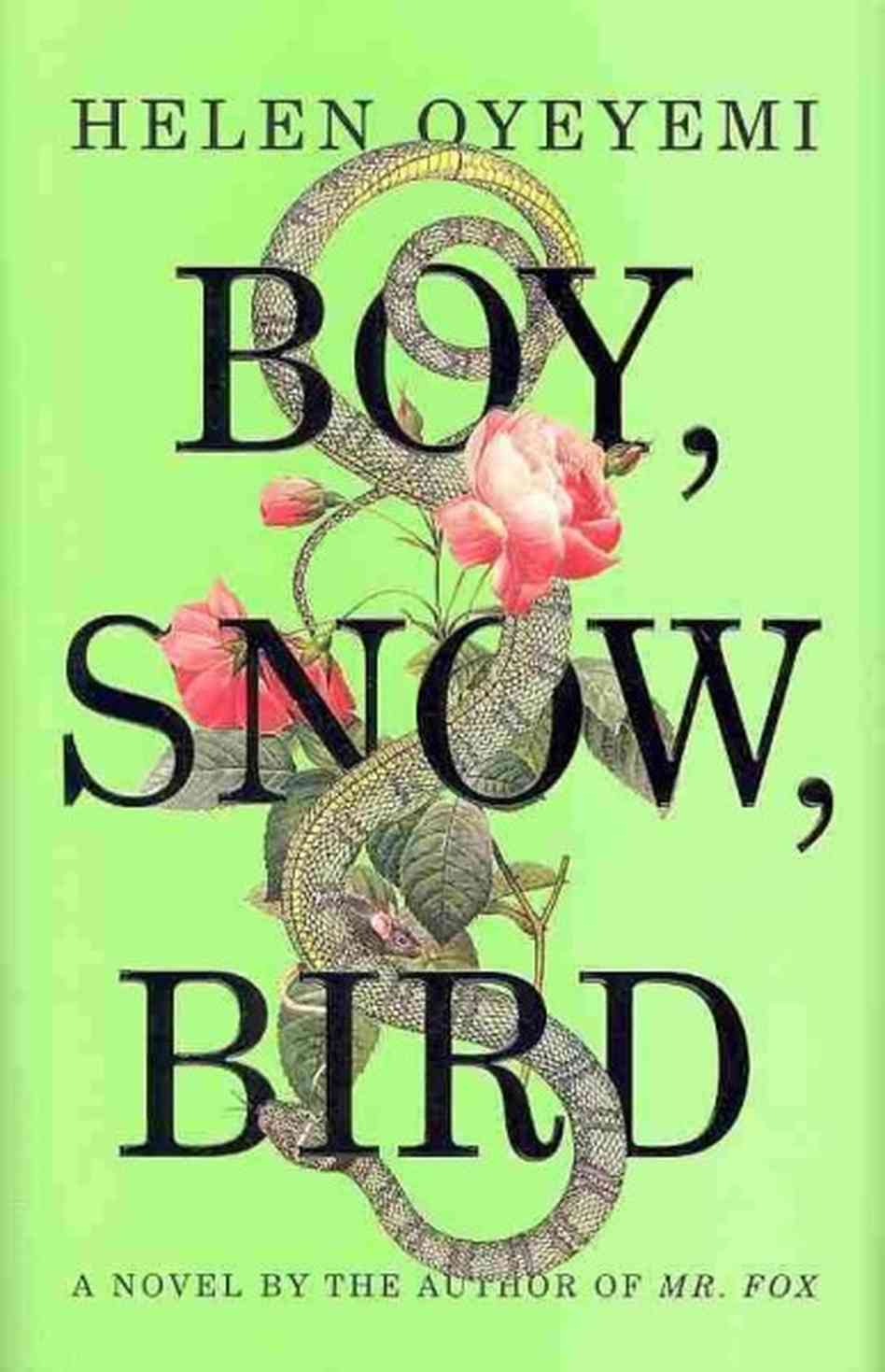 I've read 3 of the 9.
I'd better get busy.
See ya!