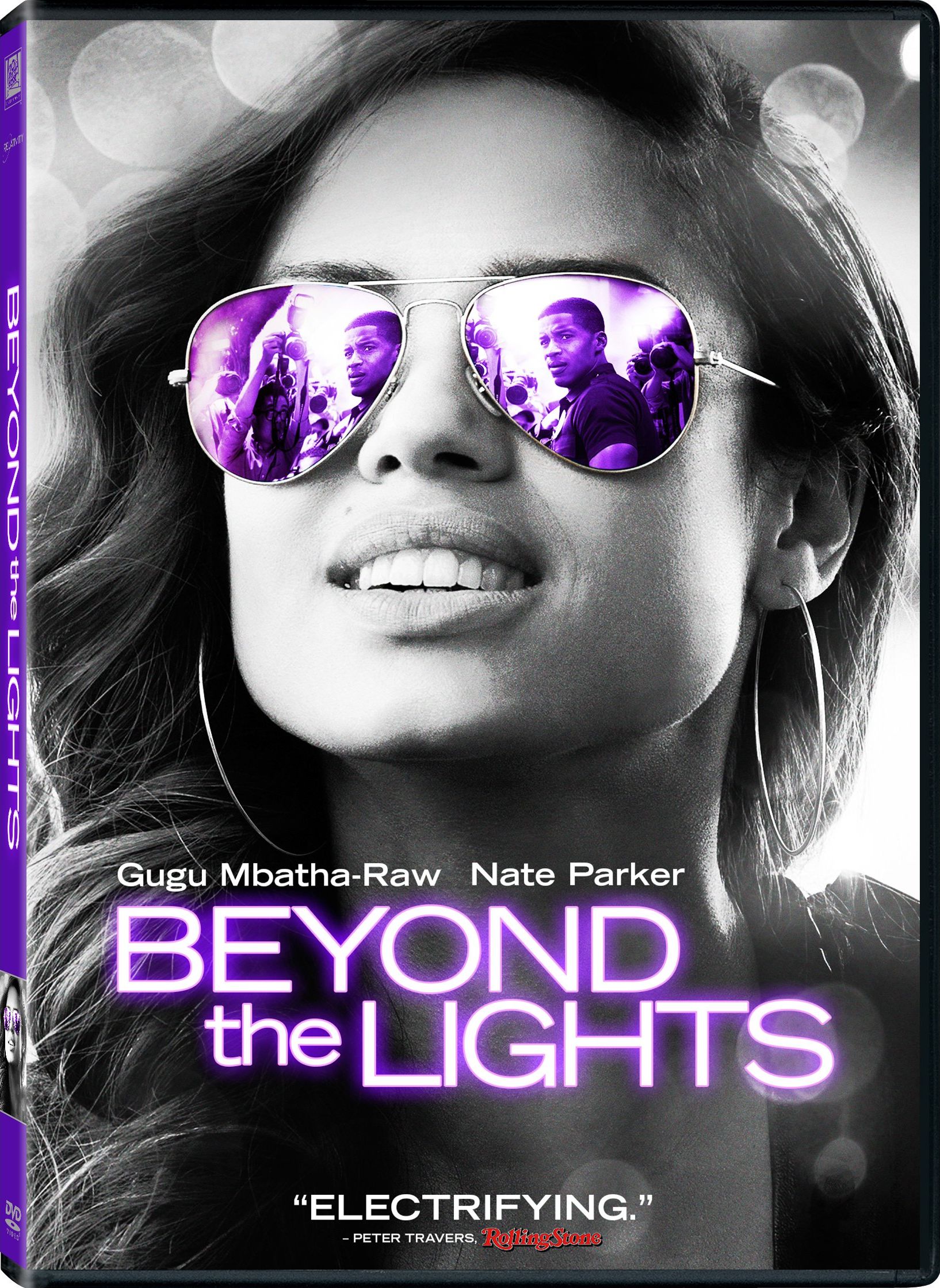 Beyond the Lights -
The pressures of fame have superstar singer Noni on the edge, until she meets Kaz, a young cop who works to help her find the courage to develop her own voice and break free to become the artist she was meant to be. Starring:
Gugu Mbatha-Raw
,
Nate Parker
,
Minnie Driver
, Danny Glover
Horrible Bosses 2 -
In this sequel, Nick, Dale, and
Kurt decide to ditch their big-wig managers by making a new business. Unfortunately, a vicious investor puts a stop to their business plans luanching an all-out out war. Desperate, the trio of misguided entrepreneurs formulate a plan to kidnap the son of the investor and demand money for his safe return. In a series of hilarious events, Kurt, Dale, and Nick attempt to regain control through any means necessary. Unfortunately, their plans never go quite as well as they expected. All star cast!
My Old Lady -
Academy Award winners Kevin Kline and Maggie Smith and Academy Award nominee Kristin Scott Thomas star in this witty and heartfelt drama about surprising inheritances and unexpected connections. When Mathias Gold (Kline) arrives at the sumptuous Parisian apartment he inherited from his father, he's surprised that the property comes with two stubborn live-in tenants who are not required to leave according to an ancient French real estate law. Unable to sell the place, Mathias moves in with the feisty Englishwoman, Mathilde (Maggie Smith), and her daughter, Chloé (Kristin Scott Thomas). But as Mathias and Chloé draw increasingly closer, Mathilde unveils a complex labyrinth of secrets that unites the trio in unexpected ways.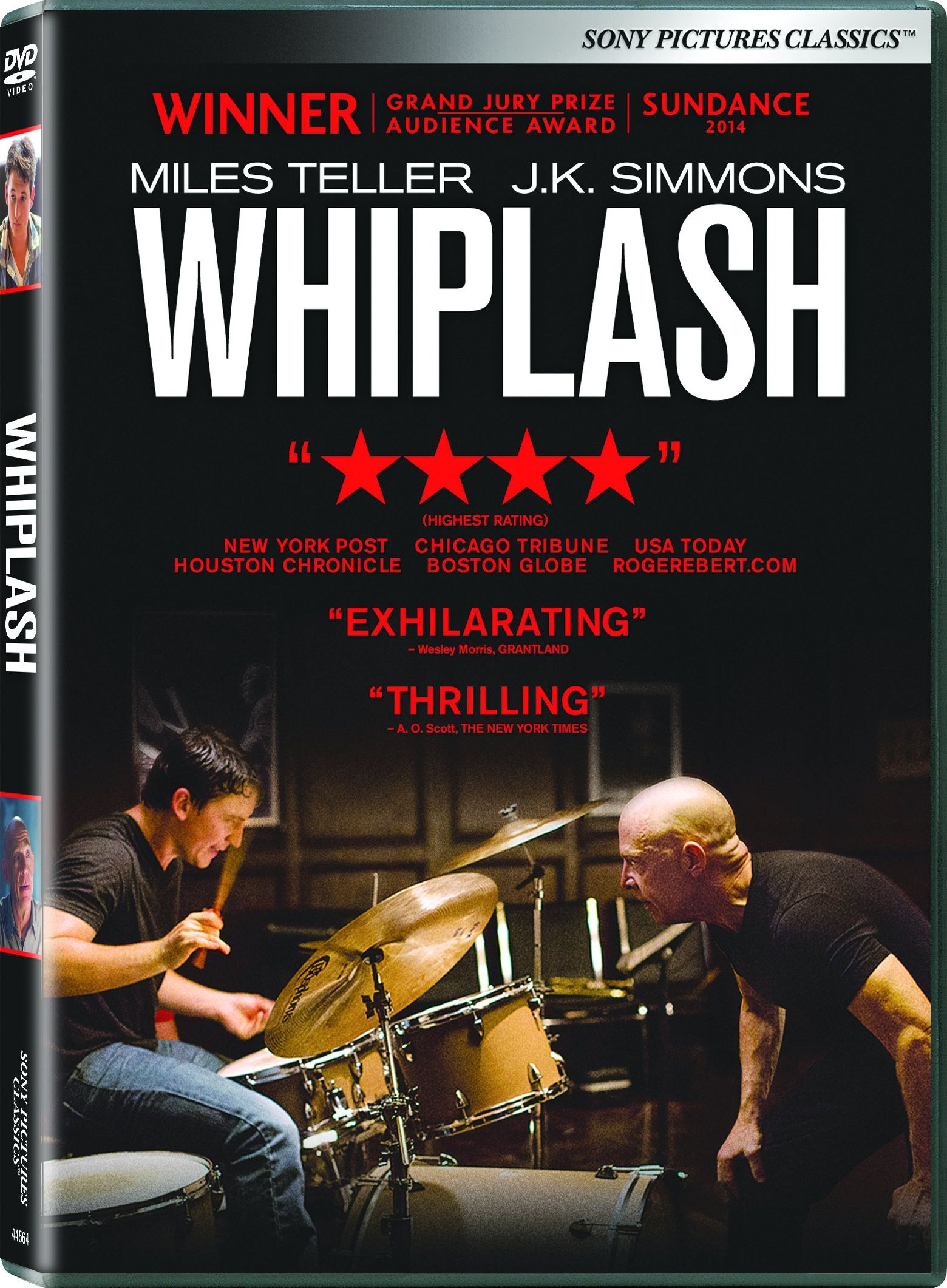 Whiplash -
A promising first year music student
(Miles Teller)
enrolls at a cut-throat music conservatory where his dreams of greatness are mentored by an instructor
(J.K. Simmons) who uses fear and intimidation and
will stop at nothing to realize a student's potential. Oscar nominated!