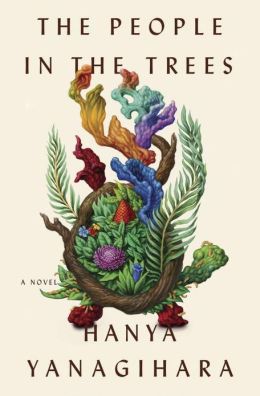 "Hanya Yanagihara's second book announces her as a major American novelist," wrote
the usually reserved critic Sam Sacks of The Wall Street Journal
. If that isn't high praise, I don't know what is. I've read "The People in the Trees" and have repeatedly recommended it. It's not an easy read but completely worth the effort.
Yanagihara's newest is such an exciting prospect my full concentration is needed.
I cannot wait to dive in. Please let me know your thoughts on either title.
Until then, happy reading!