All the Wrong Reasons -
An ensemble film about four everyday
people:
a store manager, a security guard, a fire fighter and a clerk who struggle in the aftermath of trauma. Starring Corey Monteith, Karine Vanasse, and Emily Hampshire. Directed by Gia Milani
Antarctica: A Year on Ice -
A visually stunning chronicle of what it is like to live in Antarctica for a full year, including winters isolated from the rest of the world, and enduring months of darkness in the coldest place on Earth. Stars:
Anthony Powell
,
Genevieve Bachman
,
William Brotman Directed by Anthony Powell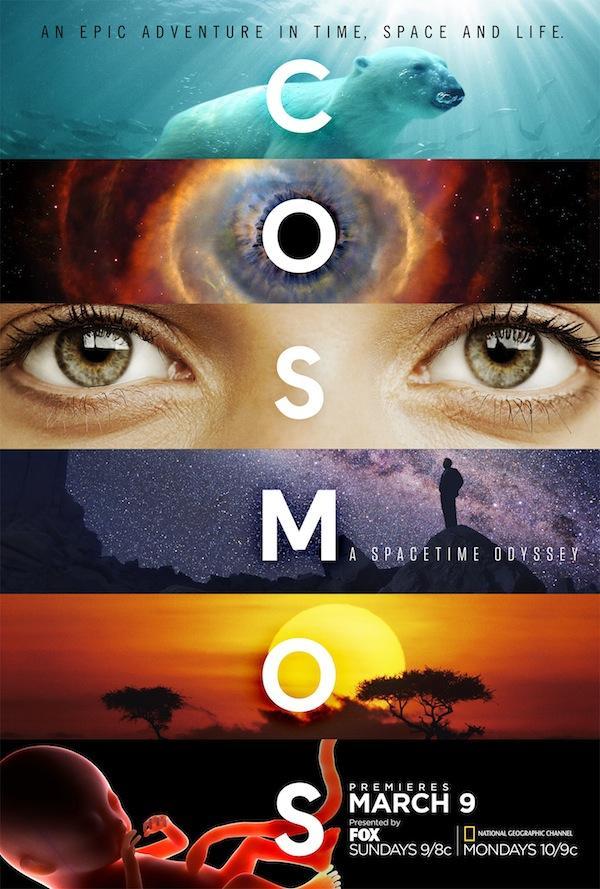 Cosmos: A Spacetime Odyssey -
A documentary series that explores
how we discovered the laws of nature and found our coordinates in space and time. Stars:
Neil deGrasse Tyson
,
Carl Sagan
,
Stoney Emshwille.
Get Hard -
When millionaire James King is jailed for fraud and bound for San Quentin, he turns to Darnell Lewis to prep him to go behind bars. Stars:
Will Ferrell
,
Kevin Hart
,
Alison Brie. Directed by Ethan Cohen
Hard to Be a God - from Russia -
Don Rumata is sent from Earth to the
medieval kingdom of Arkanar to observe the people without interfering, and wants to save the kingdom from Don Reba, an evil underling of the king.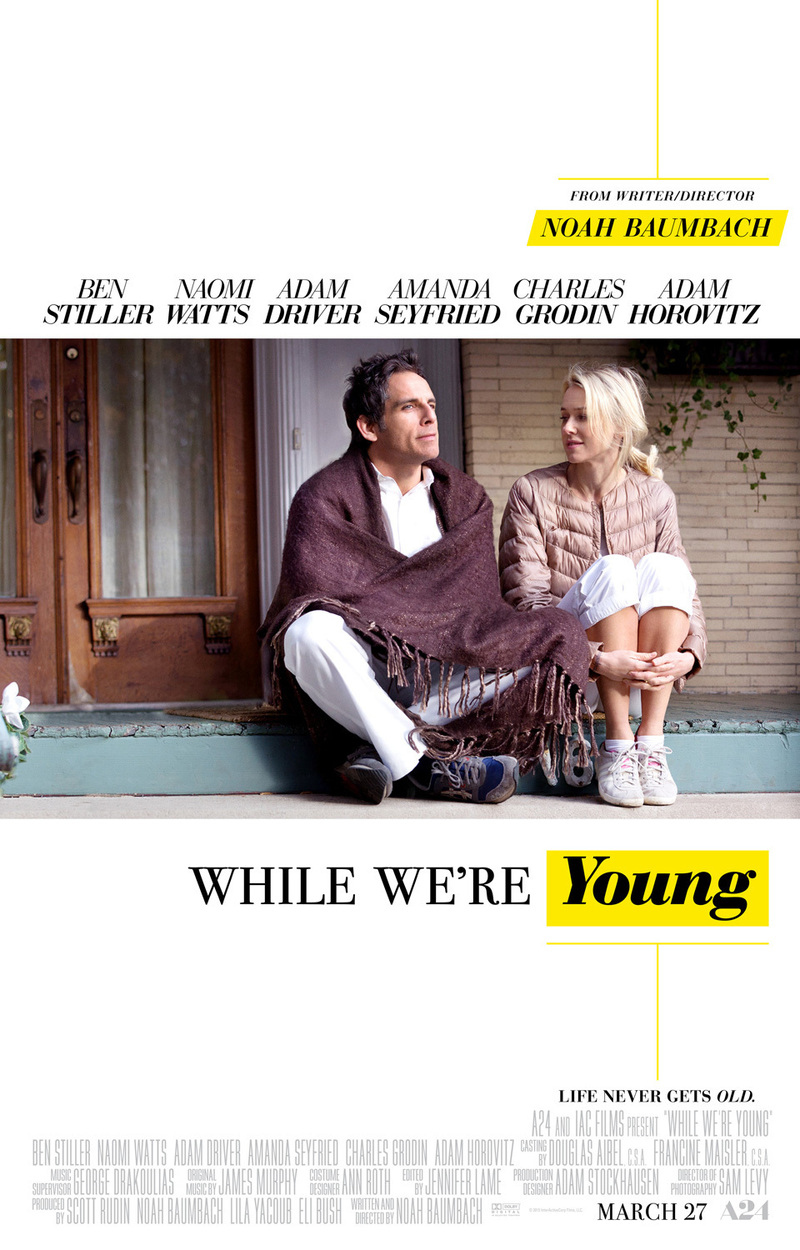 While We're Young -
A middle-aged couple's career and marriage are overturned when a disarming young couple enters their lives. Stars: Ben Stiller, Naomi Watts and Adam Driver. Directed by Noah Baumbach.