NOW would be the time to catch up
on Golden Globe winner
if you need a refresher
OR
to see it if you haven't.
Not sure what the fuss is all about?
Read this synopsis from IMDB:
"Elliot Alderson is a young cyber-security engineer living in New York, who assumes the role of a vigilante hacker by night. Elliot meets a mysterious anarchist known as "Mr. Robot" who recruits Elliot to join his team of hackers, "fsociety". Elliot, who has a social anxiety disorder and connects to people by hacking them, is intrigued but uncertain if he wants to be part of the group. The show follows Mr. Robot's attempts to engage Elliot in his mission to destroy the corporation Elliot is paid to protect. Compelled by his personal beliefs, Elliot struggles to resist the chance to take down the multinational CEOs that are running (and ruining) the world."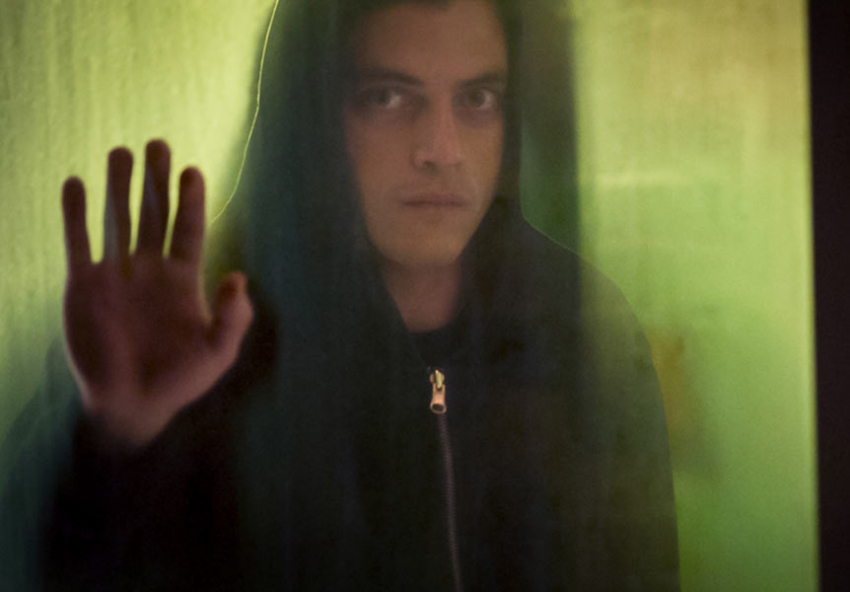 That's some good stuff right there.