Stephen King's, scary novel, It, just celebrated it's 30th anniversary.
Which is shocking since I actually remember when

It

hit the shelves.
And I don't think

It

was thirty years ago.
But okay, fine. If you insist.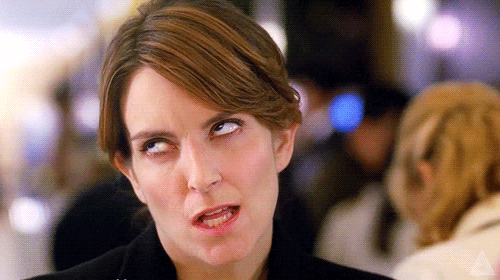 A reboot of the 1990 TV miniseries
will be released in September of 2017.
Remember Pennywise? Your favorite dancing clown? Ahem.
Andres Muschietti (Mama), is set to direct and Bill Skarsgard has the daunting task of
breathing new life into Pennywise.
No easy feat after Tim Curry's version!
Then there's this terrific piece from the Los Angeles Review of Books that may find you re-reading this classic yourself!
If I did post the pics you'd look like this: