From the fictional land of Carcosa that inspired the HBO show True Detective this collection features some of the most legendary landscapes of the cosmic horror genre.
The collection includes the following authors:
Edgar Allan Poe, Bram Stoker, Ambrose Bierce,
R. W. Chambers, M. P. Shiel, Arthur Machen,
Algernon Blackwood, Henry James,
Walter de la Mare, H. P. Lovecraft.
Masters ALL!
"The true weird tale has something more than a secret murder, bloody bones, or a sheeted form clanking chains. An atmosphere of breathless and unexplainable dread of outer, unknown forces must be present; a hint of that most terrible conception of the human brain--a malign and particular suspension or defeat of those fixed laws of Nature which are our only safeguard against the assaults of chaos and the daemons of unplumbed space."--H. P. Lovecraft"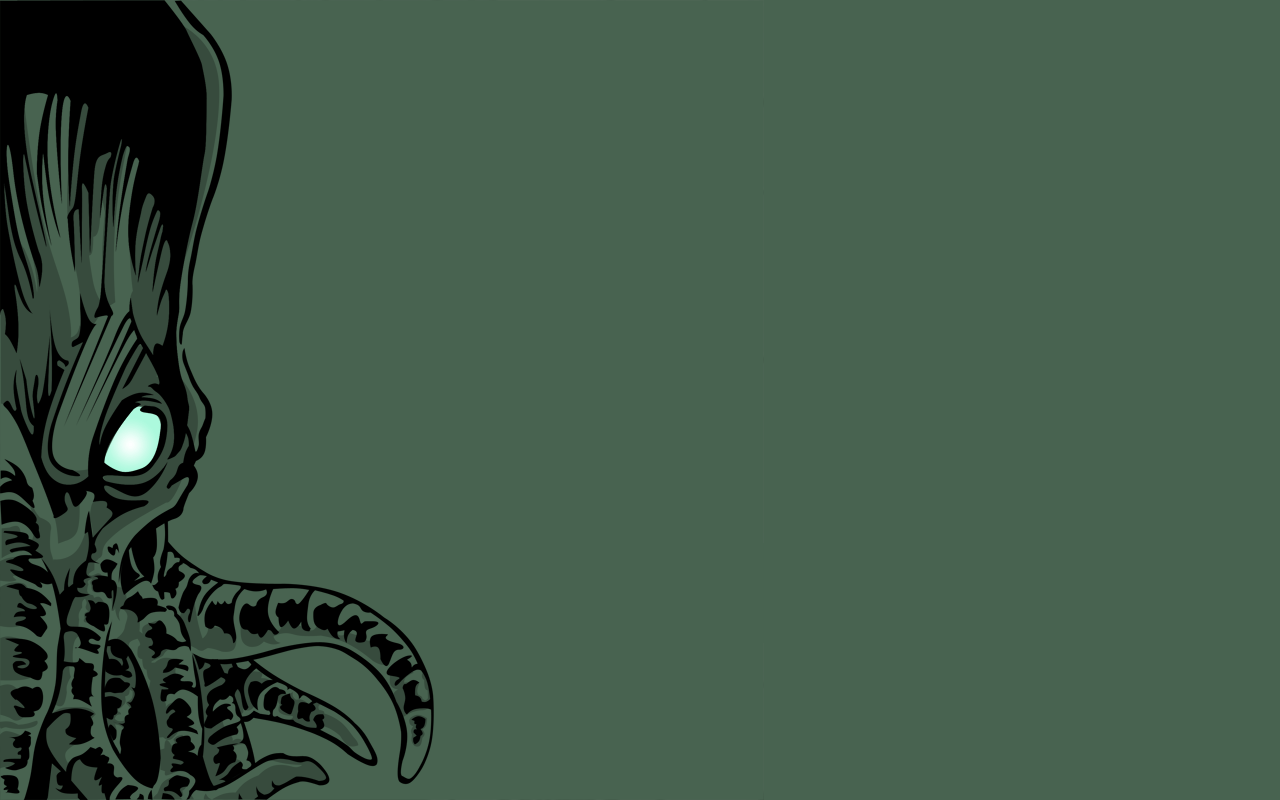 Y'all know who that guy is, right?