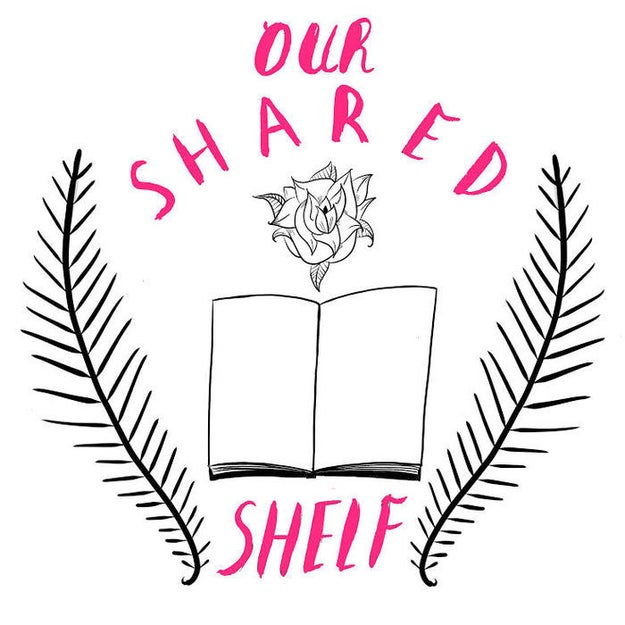 on November 2nd, Buzzfeed gave us this lovely tidbit:
Emma Watson is Secretly Leaving Books (in London)!
Emma has a book club called, "Our Shared Shelf".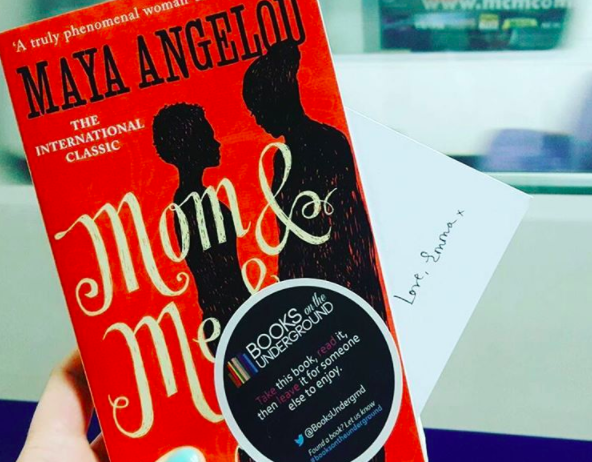 The chosen book is left in places throughout the London transit system with little handwritten notes from Emma.
I mean, she is just awesome.