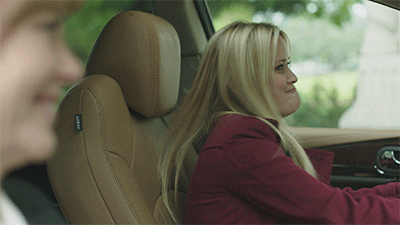 Six books recommended by the lady herself!
See what they are right here from BookBub.
And for all you Big Little Lies fans, it looks like HBO is scheduling a 2018 spring production start for season 2!
I'm on the fence about whether this is a good idea or not. Why mess with the perfection of the original series?
To be perfectly frank, I'll watch it regardless.
And I'll read anything Moriarty writes so, I'm a fan.
Choose your next title from the birthday girl right here.