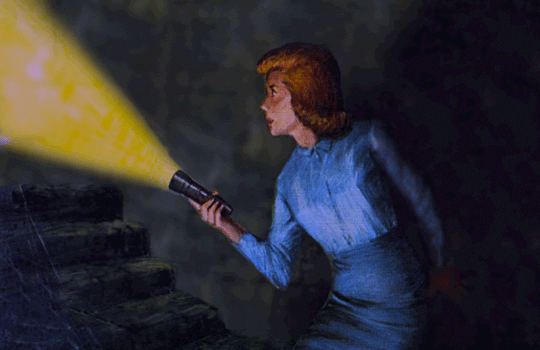 Sophia Lillis (last seen in the movie, It) will play Nancy Drew in an upcoming movie version of Nancy Drew and the Hidden Staircase. Ellen DeGeneres will be one of the producers.
Read more about the movie here!
Sophia Lillis will also appear in the HBO series, Sharp Objects by Gillian Flynn and she will reprise her role as Beverly for IT 2.