Vulture is reporting that the amazing book, "Her Body and Other Parties by Carmen Maria Machado will get a serialized treatment in the same vein as the Netflix hit, "Black Mirror".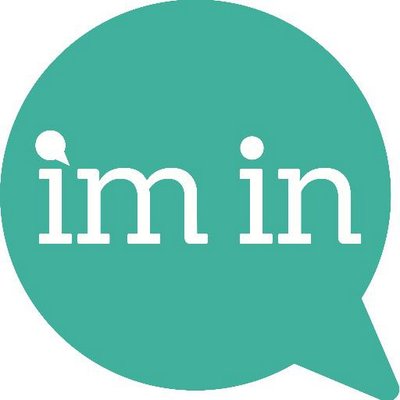 Mercado's debut work of short stories was nominated for the National Book Award and features stories that are earthy and otherworldly, antic and sexy, comic and yet deadly serious. The book is not to be missed. Read more about Carmen Maria Machado here.
I can't think of a better thing than combining this book with "Black Mirror" and I'm totally in.