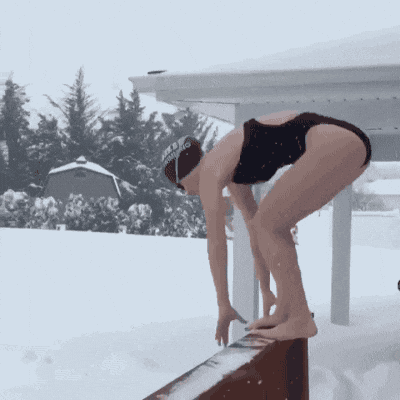 ...these from Reference Librarian Jill:
After a lonely divorced man with a compulsion to fix things books a room in the rundown Hotel Silence in a war-torn town, he finds new meaning to his life when he becomes close to the hotel owner and her young son and helps the locals mend their homes.
A man with a secret rare condition that has enabled him to survive for centuries moves to London to become a high-school history teacher and considers defying his protective guardians' rule against falling in love when he becomes entranced by a captivating colleague.
After losing her parents, a young college graduate in New York City spends a year under the influence of a crazy combination of drugs to help heal herself from her feeling of alienation from the world.
An account of the unsolved Golden State Killer case traces the rapes and murders of dozens of victims and the author's determined efforts to help identify the killer and bring him to justice.
Recounts the author's effort to retrace the historic 1899 Harriman Expedition around Alaska by using the state's public ferry system, and discusses how the lessons learned on the 1899 journey relate to Alaska's current environmental situation.
A psychological thriller by a former BBC News producer depicts the harrowing experiences of a coma patient with shut-in syndrome who, while unable to move or speak, must listen to those around her to figure out what happened and who is responsible for her injuries.
Chronicles America's more than twenty-year struggle with opioid addiction, from the introduction of OxyContin in 1996, through the spread of addiction in distressed communities in Central Appalachia, to the current national crisis.
New York chef and novelist Bourdain recounts his experiences in the restaurant business, and exposes abuses of power, sexual promiscuity, drug use, and other secrets of life behind kitchen doors.
When the small community of Beartown learns their amateur ice hockey team may be disbanded, the tensions mount, but a surprising new coach offers a chance at a comeback.
The comedian and star of The Office and Unbreakable Kimmy Schmidt delivers a hilarious and uplifting collection of essays about one pale woman's journey from Midwestern naïf to Hollywood semi-celebrity to outrageously reasonable New Yorker.
Drawing on the work of geologists, botanists, marine biologists and other researchers, an award-winning writer for The New Yorker discusses the five devastating mass extinctions on earth and predicts the coming of a sixth.