This blog has been created by our librarians who are dedicated to providing quality information on reading, the arts and entertainment. Our resources are selected by Merrick Library Staff to help serve you better.
Thursday, February 8, 2018
Rough travels...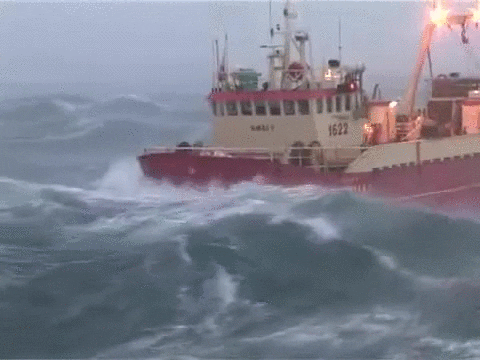 Our friends at
Unbound Worlds have provided us with this list of 6 tales of doomed travelers
, starting off with soon to be TV series on AMC this March,
The Terror by Dan Simmons.
Ice Bound by Dean Koontz
The Descent by Jeff Long
The Ritual by Adam Neville
The Ruins by Scott Smith
We Eat Our Own by Kea Wilson
Posted by

Ctack
at Thursday, February 08, 2018