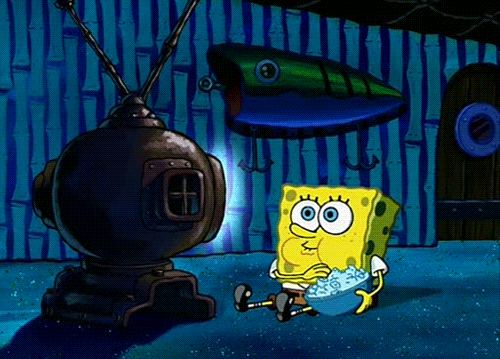 Here they are!
Sweetbitter by
Stephanie Danler
- streaming on STARZ
Dear White People by Justin Simien, illustrated by Ian O'Phelan
- streaming on Netflix
Marriage Vacation
by Pauline Brooks
- on TV Land
Little Women
by Louisa May Alcott
- on BBC.
Dietland
by Sarai Walker
- on AMC
Sharp Objects
by Gillian Flynn
- s
eason 1 premieres on HBO July 8, 2018.
Gwendy's Button Box
by Stephen King and Richard Chizmar
- season 1 premieres on Hulu July 25, 2018.
The Sinner
by Petra Hammesfahr
- season 2 premieres on TBS August 1, 2018.
You
by Caroline Kepnes
- season 1 premieres on Lifetime September 9, 2018.