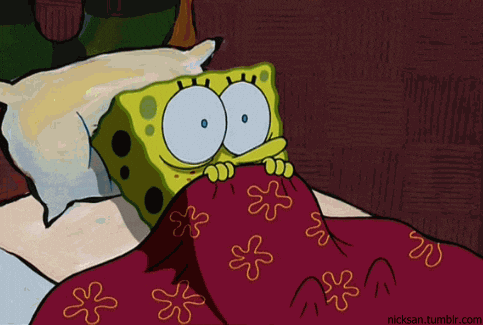 My number one favorite horror story
of the year is,
"The Fisherman" by John Langan
Hands down, the best of the year.
"The Bone Mother" by David Demchuk is not to be missed coming in at number two. Get your creepy on.
Coming in at number 3 is a new spin on the post-apocalyptic genre, "When the English Fall" by David Williams.
"See What I Have Done" by Sarah Schmidt brings a super creepy look at Lizzie Borden. This is number four.
Number 5 is more of a ghost story murder mystery that I just loved.
"Himself" by Jess Kidd.
I have three more horror tales on my TBR pile, and the year's not over. Here's hoping I find one more!