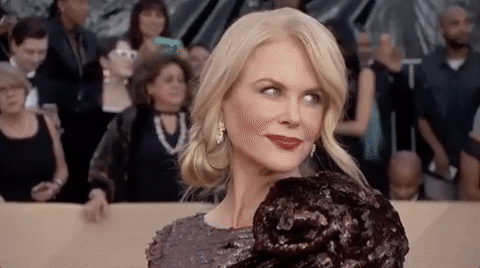 Nicole Kidman will star in the adaptation of The Female Persuasion by Meg Wolitzer. Wlitzer is the
best-selling author of The Interestings.
Read the article here from Entertainment Weekly!
What's it about?
A shy college freshman finds her perspectives transformed by a mentor activist at the center of the women's movement who challenges her to discover herself in ways that take her far from the traditional life she envisioned at the side of her boyfriend.
Reserve your copy here.
Other Wolitzer titles can be found here.