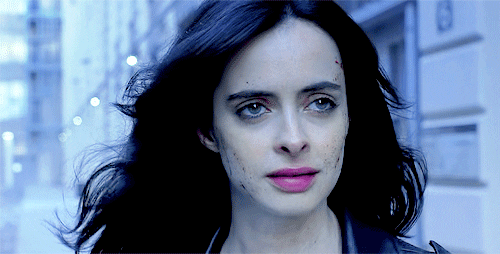 Here's this from Access Hollywood:
"Actress-producer Krysten Ritter is becoming a novelist.
Crown Archetype told The Associated Press on Wednesday that it had acquired Ritter's "Bonfire," a psychological thriller about an environmental lawyer and a company accused of dumping toxic chemicals. The book is scheduled for publication on Nov. 7. Ritter said in a statement that she welcomed the chance to "explore a character journey" and likened the writing process to studying an acting part.
Ritter is known for her starring role in the Netflix series "Jessica Jones." Her other credits include "Breaking Bad" and "Woke Up Dead."
We'll let you know as soon as the book is available!
Watch Jessica Jones on Netflix. It's amazing.