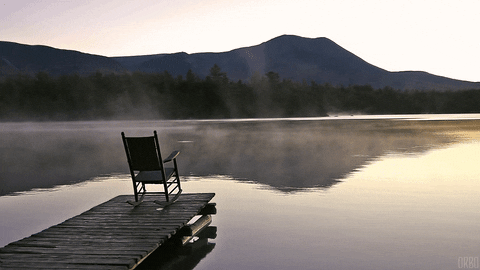 Ahhhhhh Vacationland.
We're all getting ready for summer staycation or vacation.
Either way, take some of these titles with you: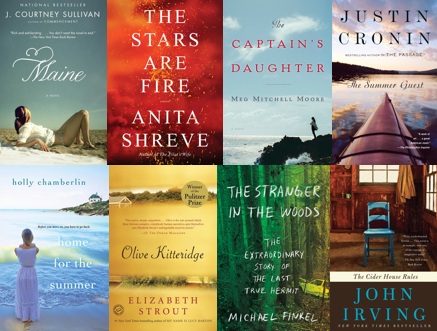 Maine, by J.Courtney Sullivan
The Stars are Fire, by Anita Shreve
The Captain's Daughter, by Meg Mitchell Moore
The Summer Guest, by Justin Cronin
Olive Kitteridge, by Elizabeth Strout
The Stranger in the Woods, by Michael Finkel
The Cider House Rules, by John Irving
Empire Falls, by Richard Russo
Home for the Summer, by Holly Chamberlin will be out in July.
Keep your eyes peeled!