Clouds of Sils Maria -
A veteran actress (Juliette Binoche) comes face-
to-face with an uncomfortable reflection of herself when she agrees to take part in a revival of the play that launched her career 20 years earlier. Stars: Chloe Grace Moretz, Kristen Stewart and Johnny Flynn.
Ex Machina -
A young programmer is selected to participate in a ground-breaking experiment in artificial intelligence by evaluating the human qualities of a breath-taking female A.I. Starring:
Alicia Vikander, Domhnall Gleeson, Oscar Isaac. Directed by Alex Garland (screenwriter of: 28 Days Later, Never Let Me Go, Dredd)
It Follows -
After a strange encounter, a teenager finds herself haunted
by nightmarish visions and the inescapable sense that something is after her.
Starring:
Maika Monroe and Jake Weary.
The Longest Ride -
After an automobile crash, the lives of a young couple intertwine with a much older man, as he reflects back on a past love.
Stars:
Scott Eastwood, Britt Robertson, Alan Alda
Paul Blart: Mall Cop 2 -
After six years of keeping our
malls safe, Paul Blart has earned a well-deserved vacation. He heads to Vegas with his teenage daughter before she heads off to college. But safety never takes a holiday and when duty calls, Blart answers.
S

tars:
Kevin James, Raini Rodriguez, Eduardo Verástegui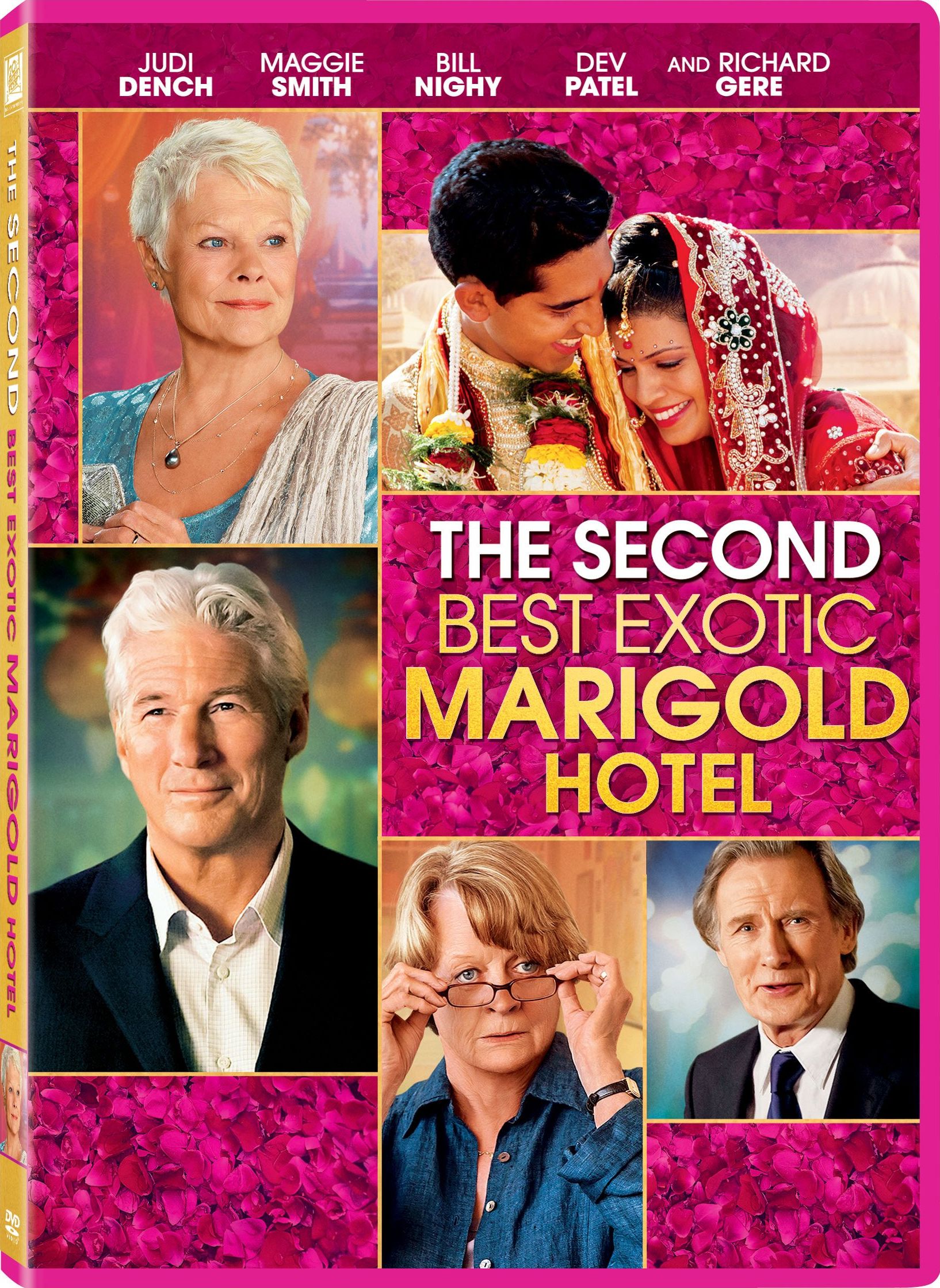 Second Best Exotic Marigold Hotel -
As the Best Exotic Marigold Hotel has only a single remaining vacancy - posing a rooming predicament for two fresh arrivals - Sonny pursues his expansionist dream of opening a second hotel. Stars:
Judi Dench, Maggie Smith, Bill Nighy
"Hiroshima Mon Amour (1969)" - from France, filmed in Japan -
Emmanuelle Riva at age 85 won international acclaim for starring in the 2012 film "Amour" - now see the movie that put Miss Riva on the cinematic map playing an actress in an anti-war movie who has had a one-night stand with a Japanese man