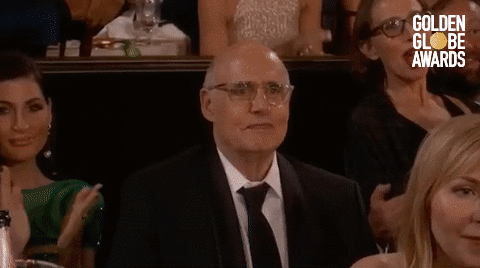 Here's part of the Q&A:
"Q: What kind of reader were you as a child?
A: There was a library near us in San Francisco. It was the West Portal Public Library. I would ask my father to drive me there at night and pick me up when it closed. I think he was worried about this routine but never let on. Also, I kept this a secret from my friends, as I don't think it would have been considered the "coolest" habit. It was the '50s, and the card catalog and the Dewey Decimal System were in fashion. I hung out in the 812 section — American theater and plays. This is where I first read Arthur Miller's "Death of a Salesman" and was transfixed. I remember staring into space for what seemed an eternity after reading Linda Loman's final speech. I've been a fan of libraries ever since and all but wept when my kids got their first cards. No, I wept! I always got that same feeling of "expectancy" when entering the library — it's the same feeling when the lights are turned down in the theater and that hush goes through the audience. It is sacred."
Read the rest of this terrific interview right here.
We love you Jeffrey Tambor!