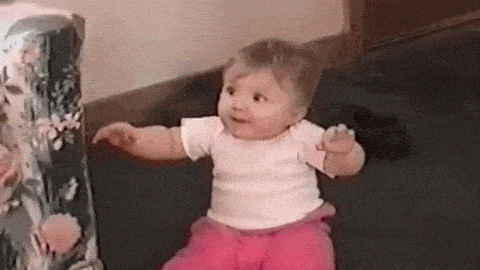 Yes! "Dietland" by Sarai Walker is getting the script treatment for a 10-episode series.
Read more about it here from the folks at Deadline.
Synopsis:
Plum does her best not to be noticed, because when you're fat, to be noticed is to be judged. With her job answering fan mail for a teen magazine, she is biding her time until her weight-loss surgery. But when a mysterious woman begins following her, Plum falls down a rabbit hole into the world of Calliope House — an underground community of women who reject society's rules — and is forced to confront the real costs of becoming "beautiful." The consequences are explosive.