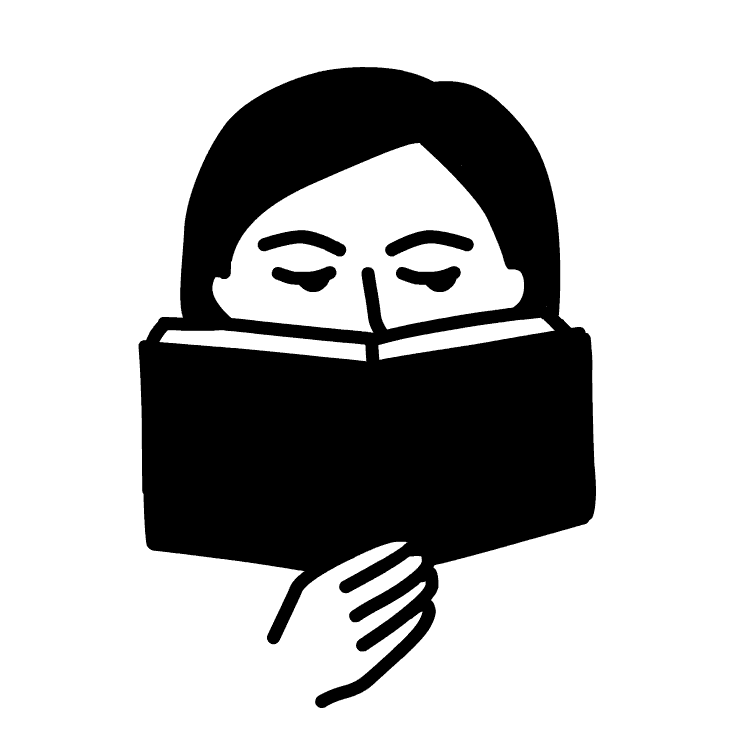 Michelle Kuo is the author of the memoir Reading with Patrick, a story of race, inequality and the transformative power of literature.
Kuo taught English at an alternative school in Helena, Ark., in the heart of the Mississippi Delta. After graduating from Harvard Law, she returned to Arkansas to tutor a former student being held in county jail. To read more about this book and what Kuo is reading right now click here.
Place your copy on reserve here.