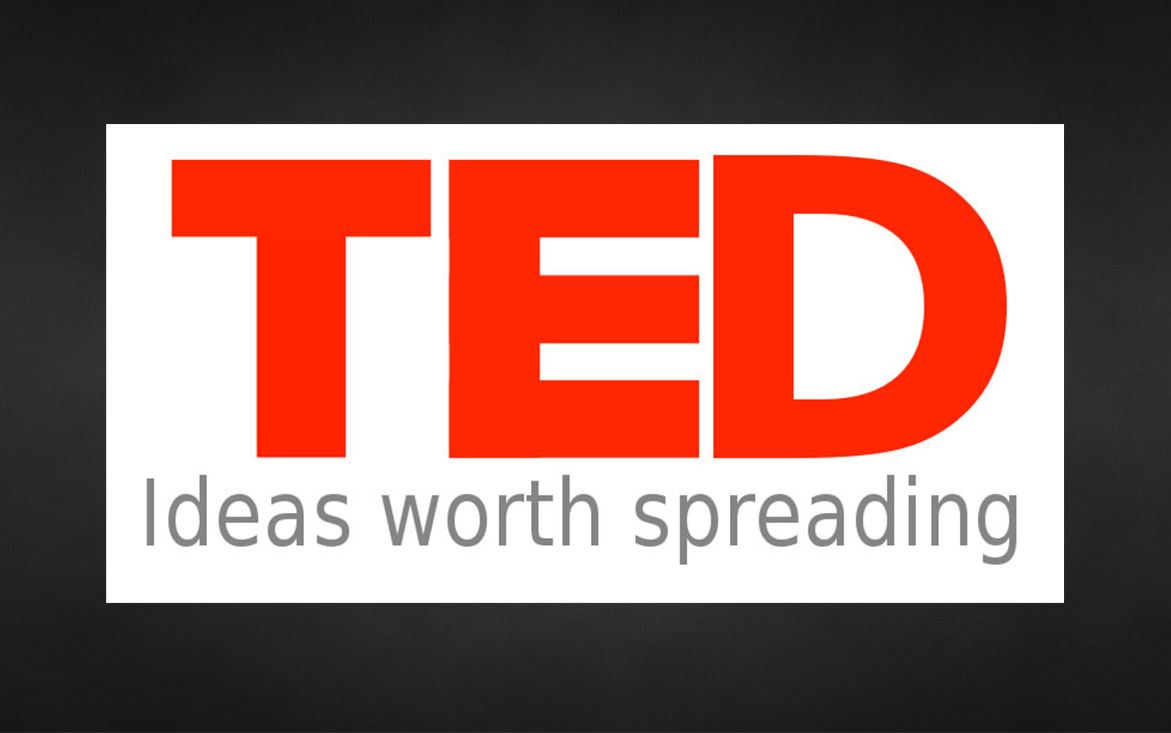 Book Riot put together
10 of the best literary Ted talks of year (so far).
With titles like this though:
Comma Queen
My Year Reading a Book From Every Country in the World
My Year of Saying Yes to Everything
Bring on the Female Superheroes
Why Open a School? To Close a Prison
Those are a few of my favorites.
Watch them all here. They're worth your time.